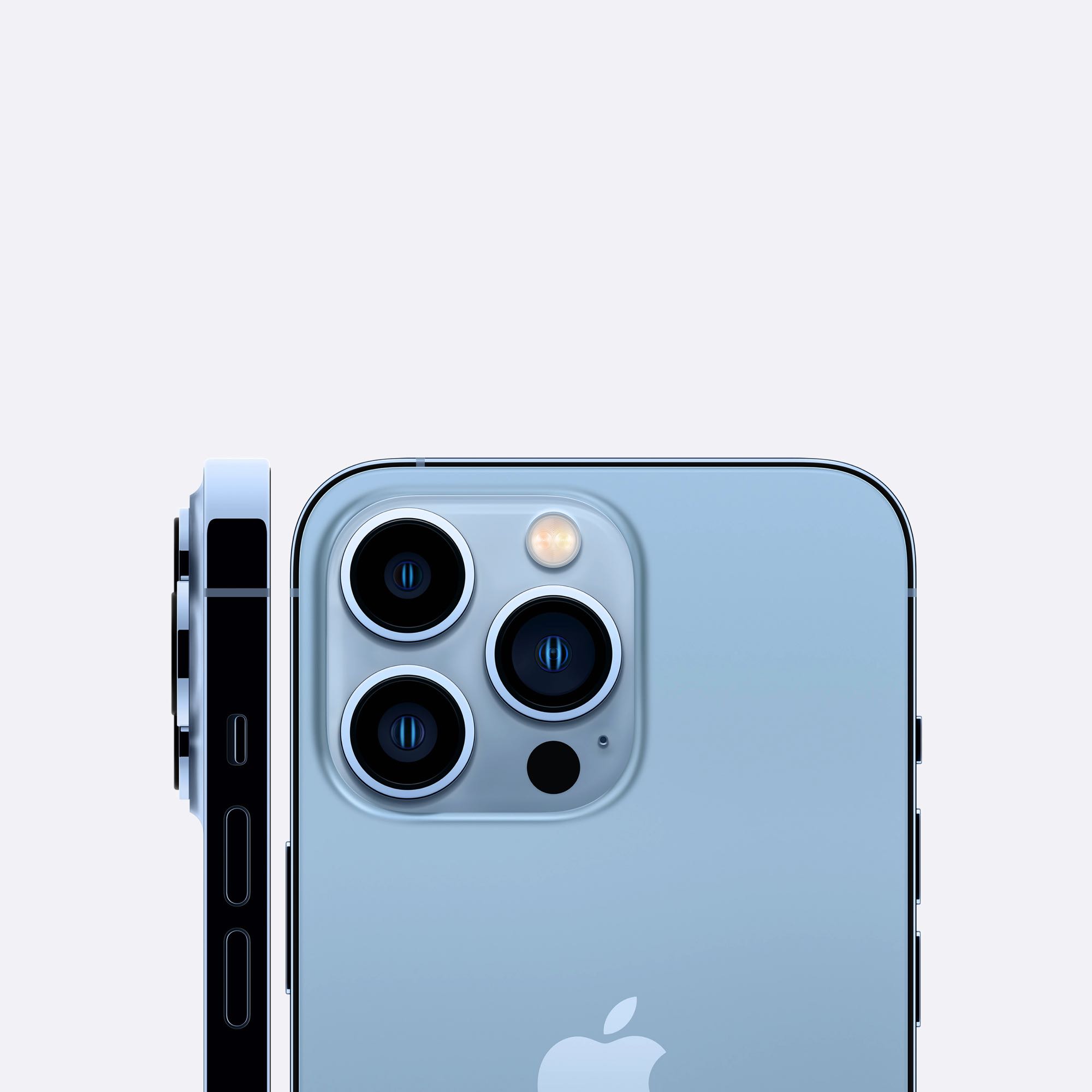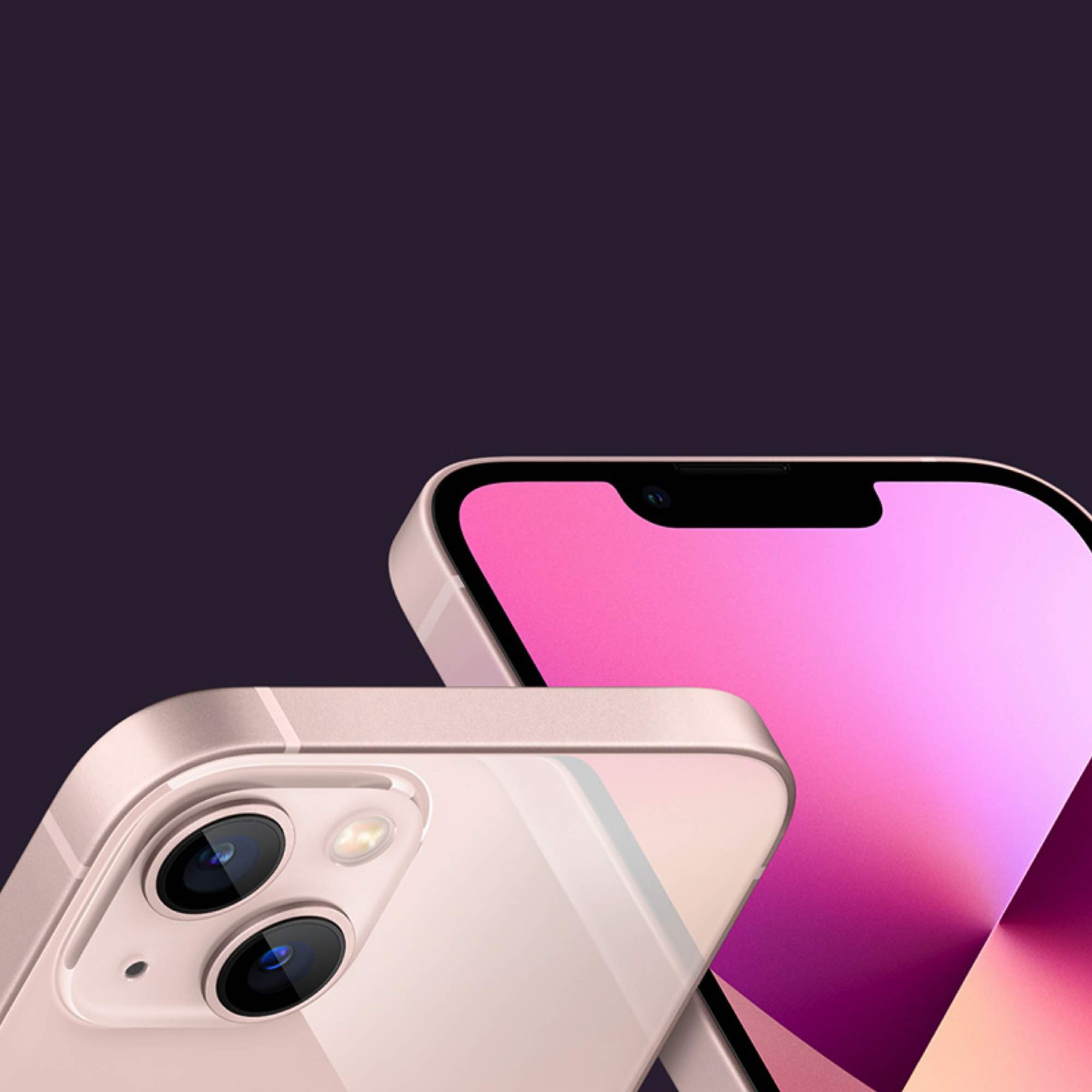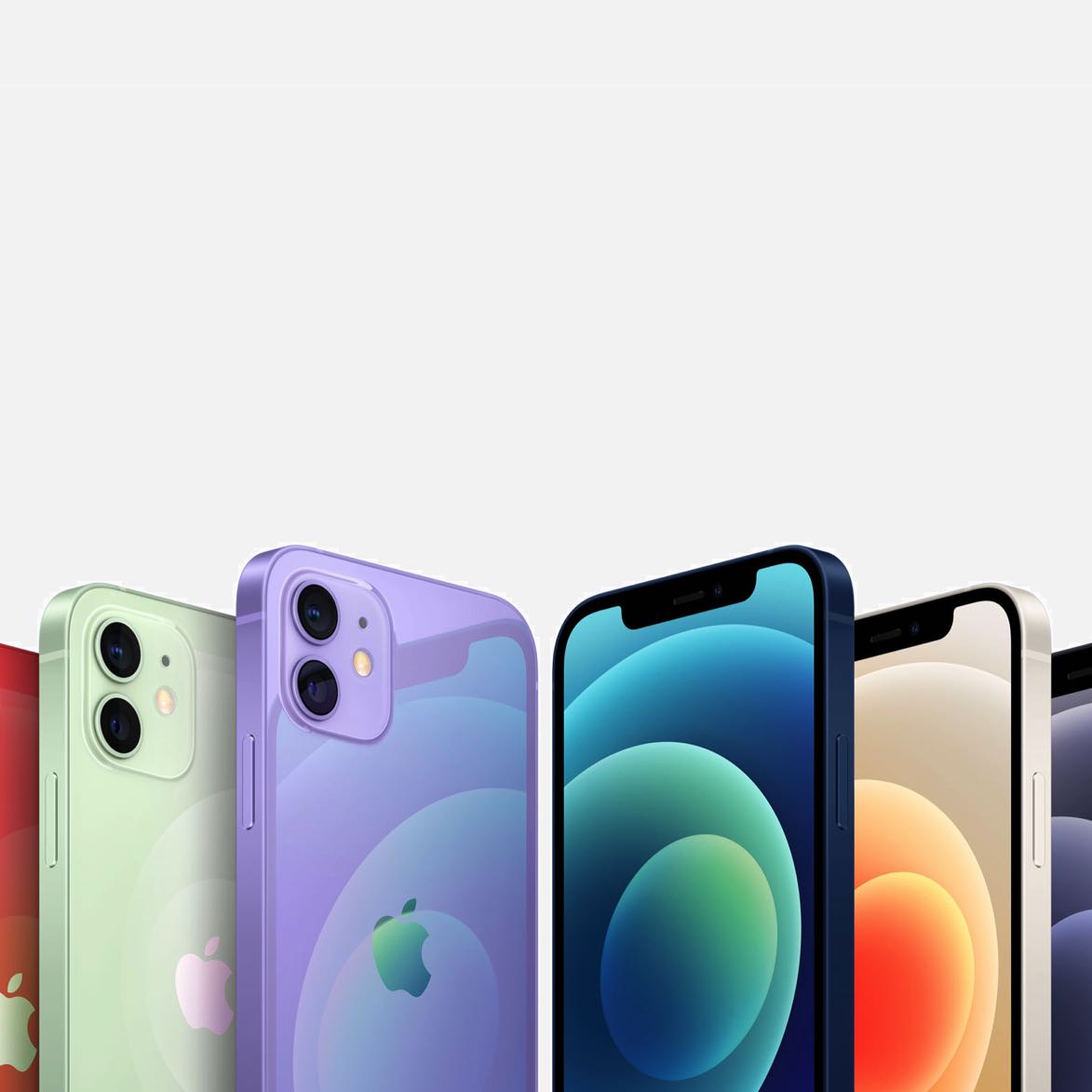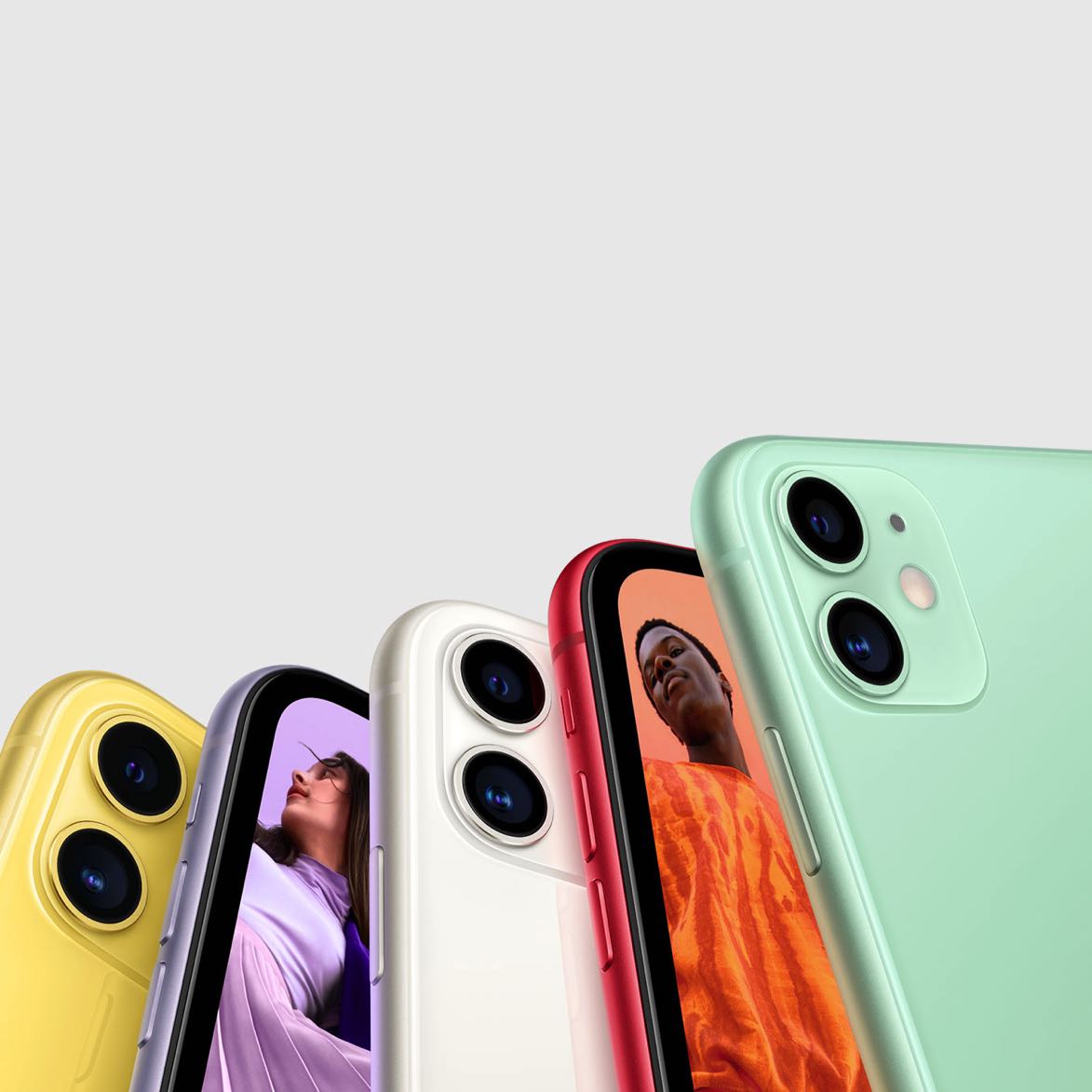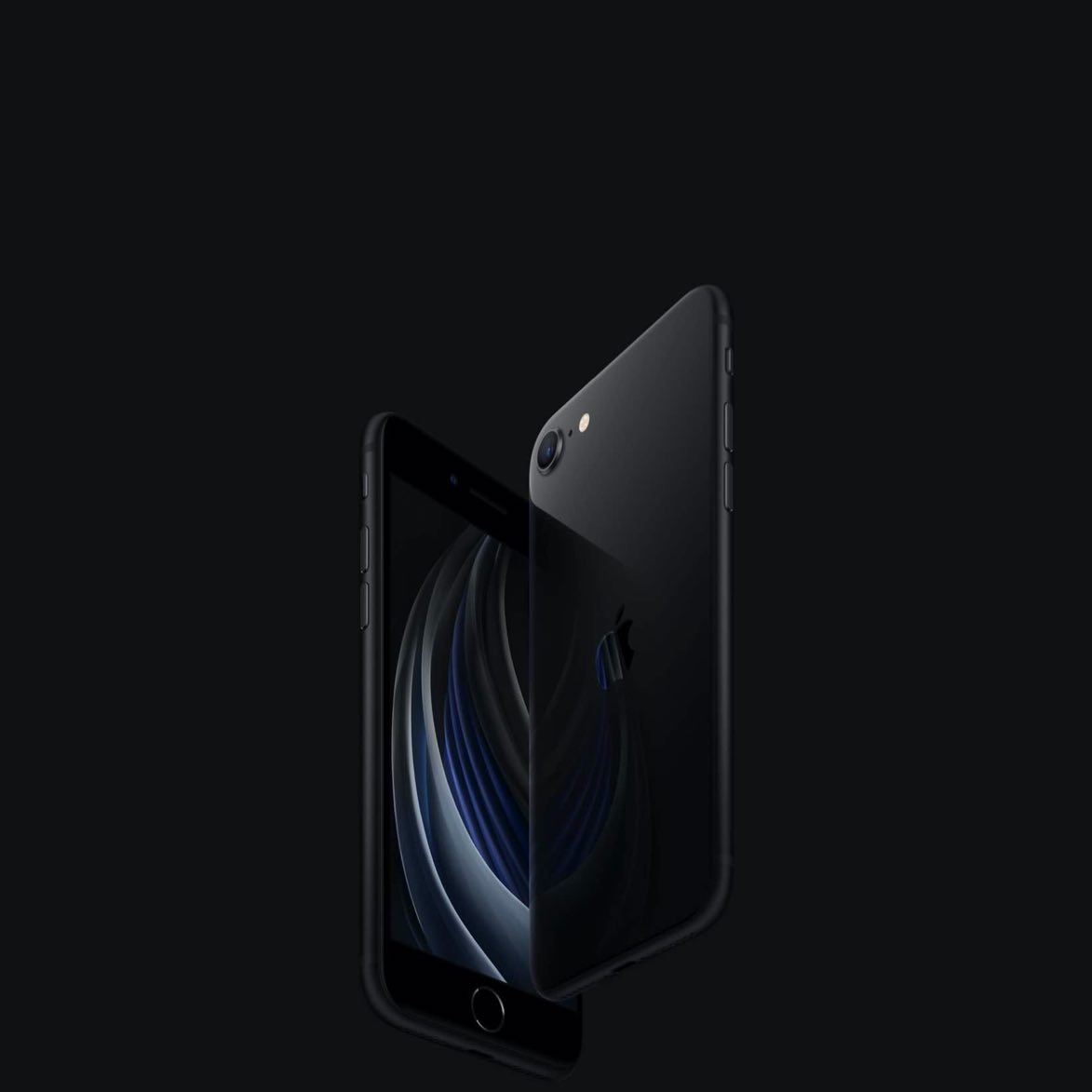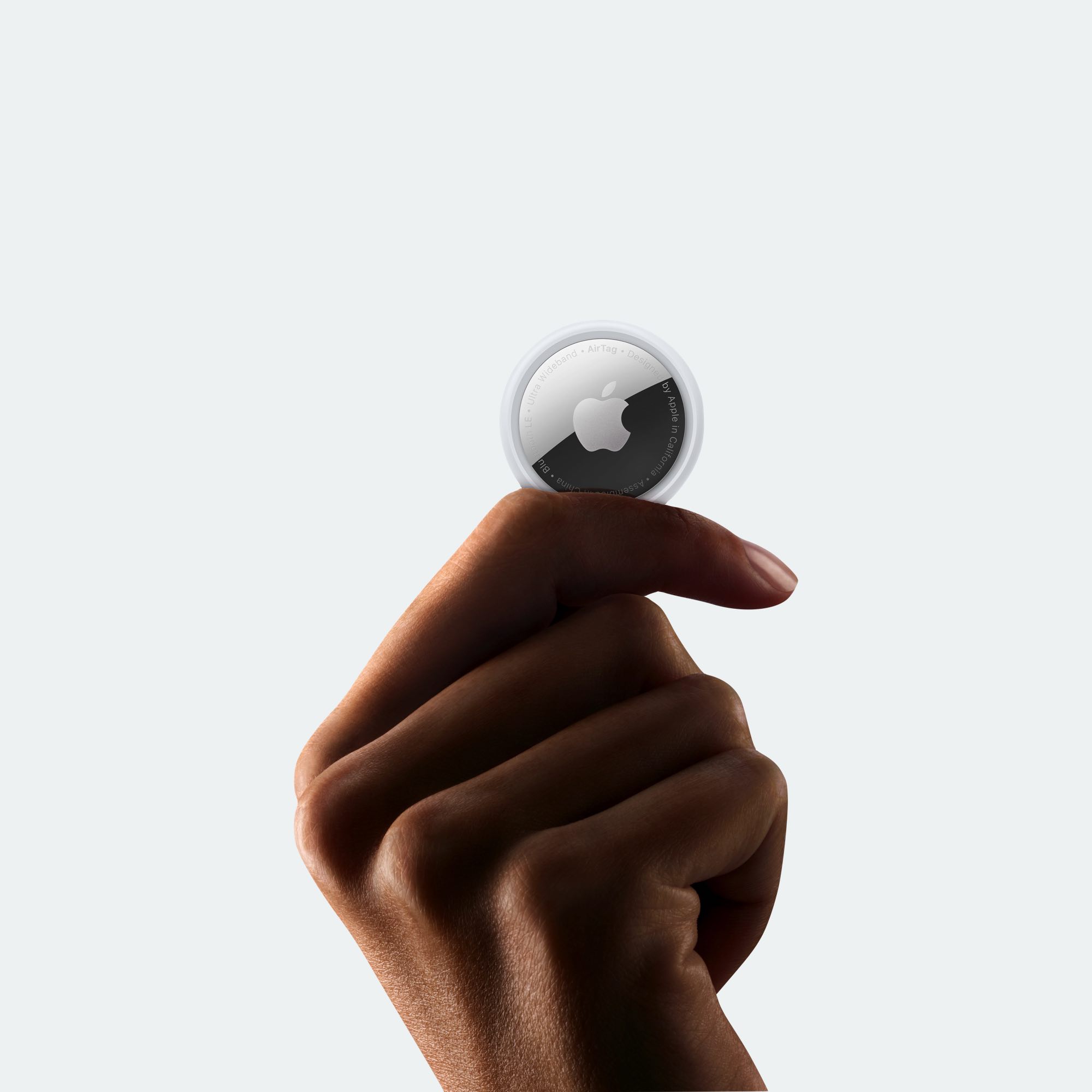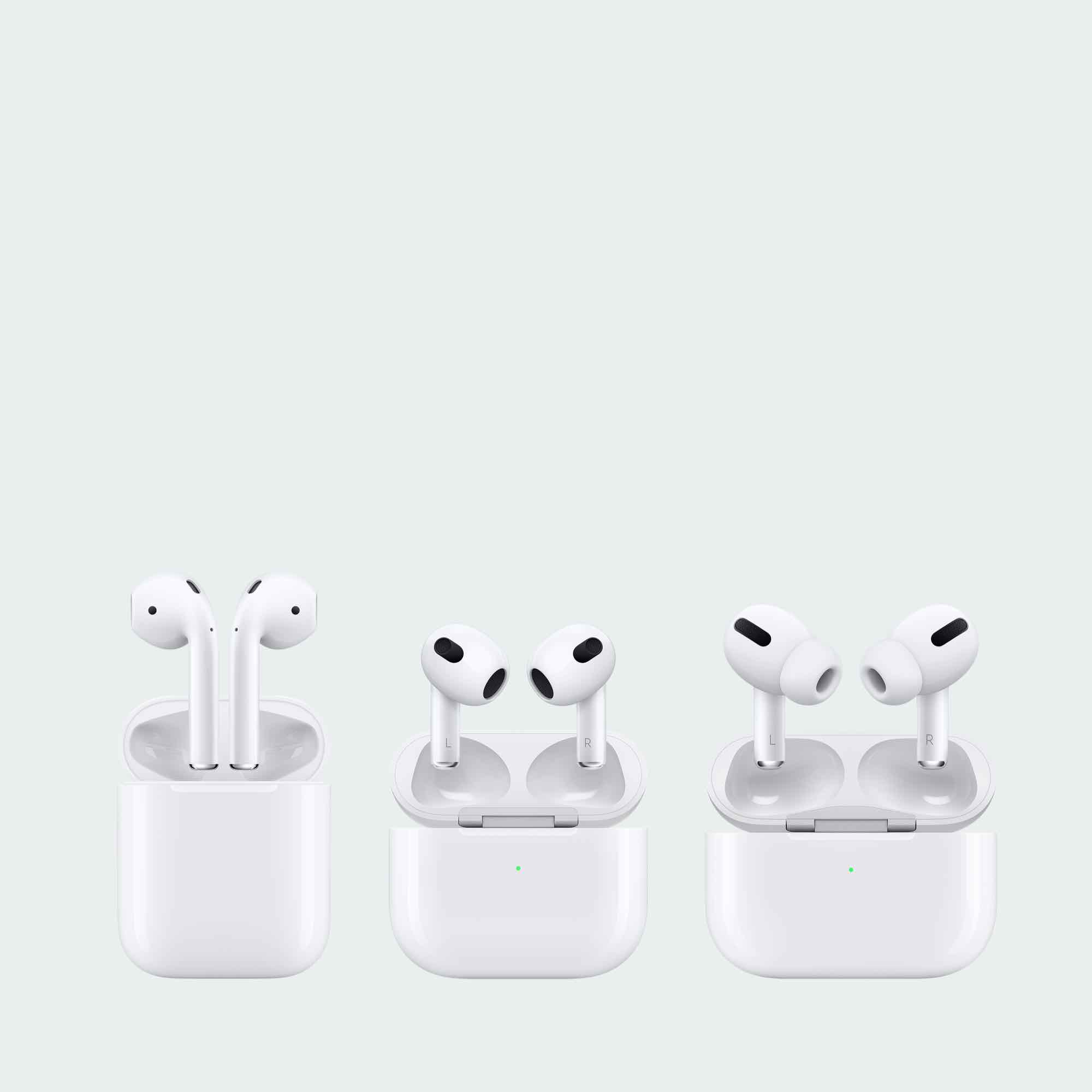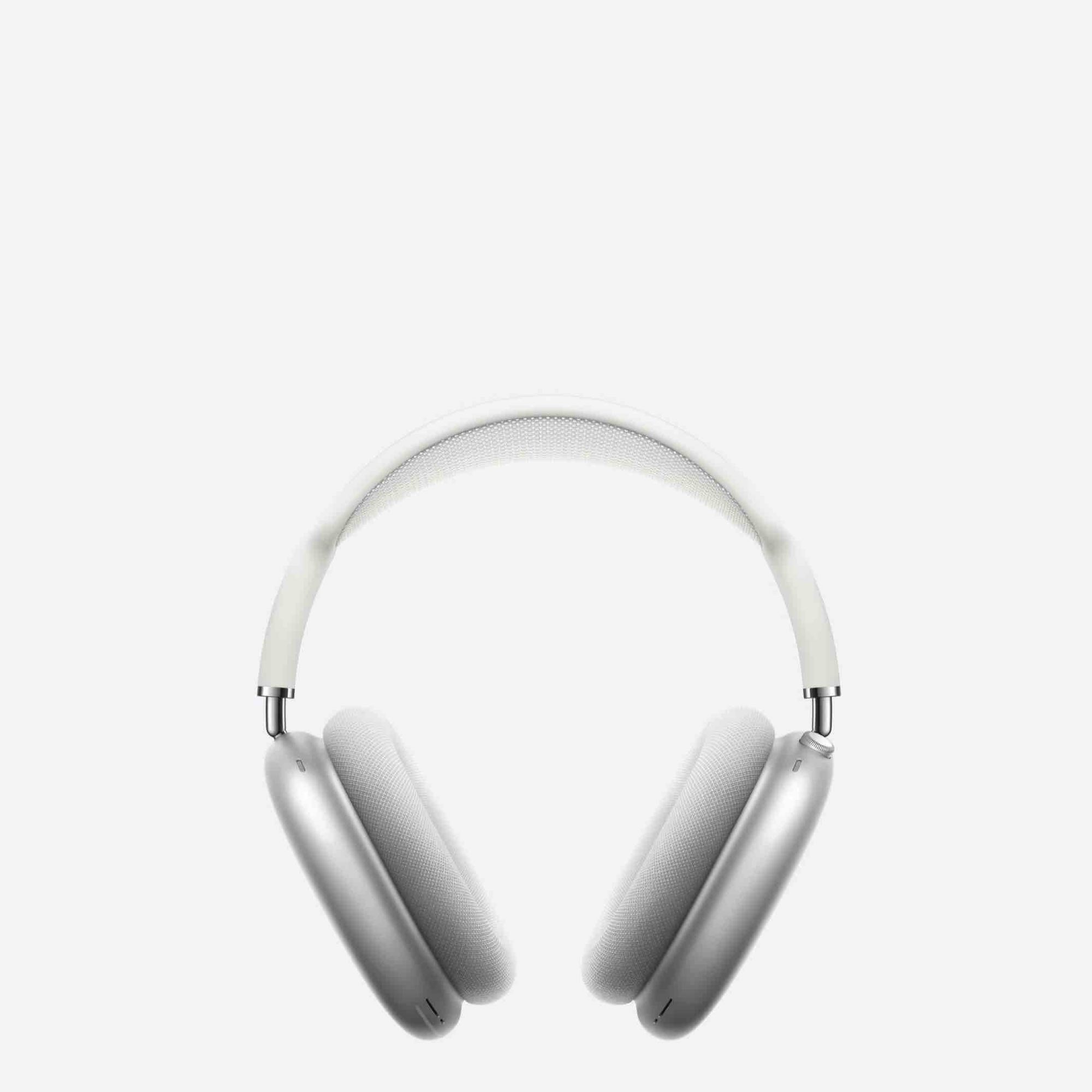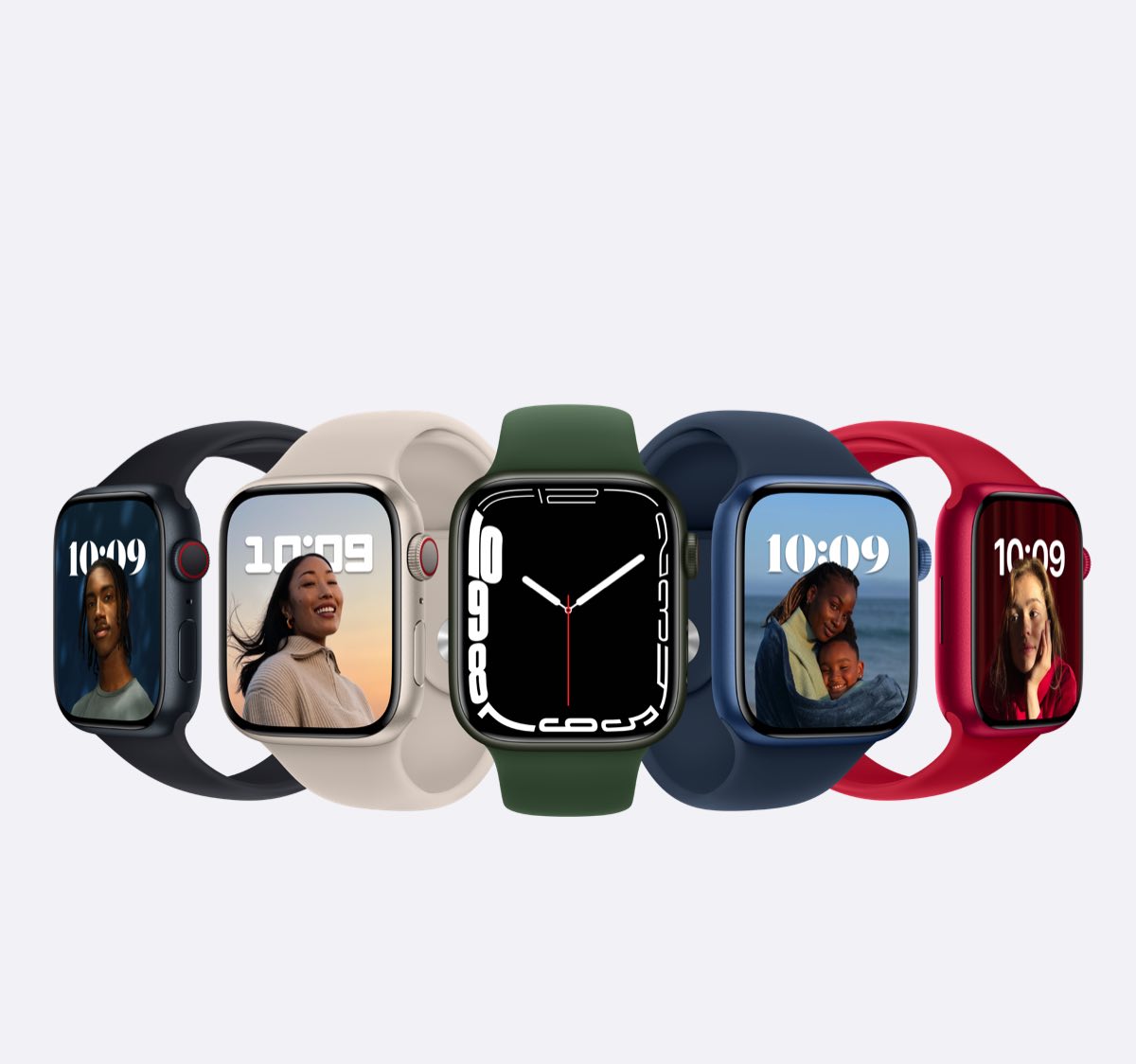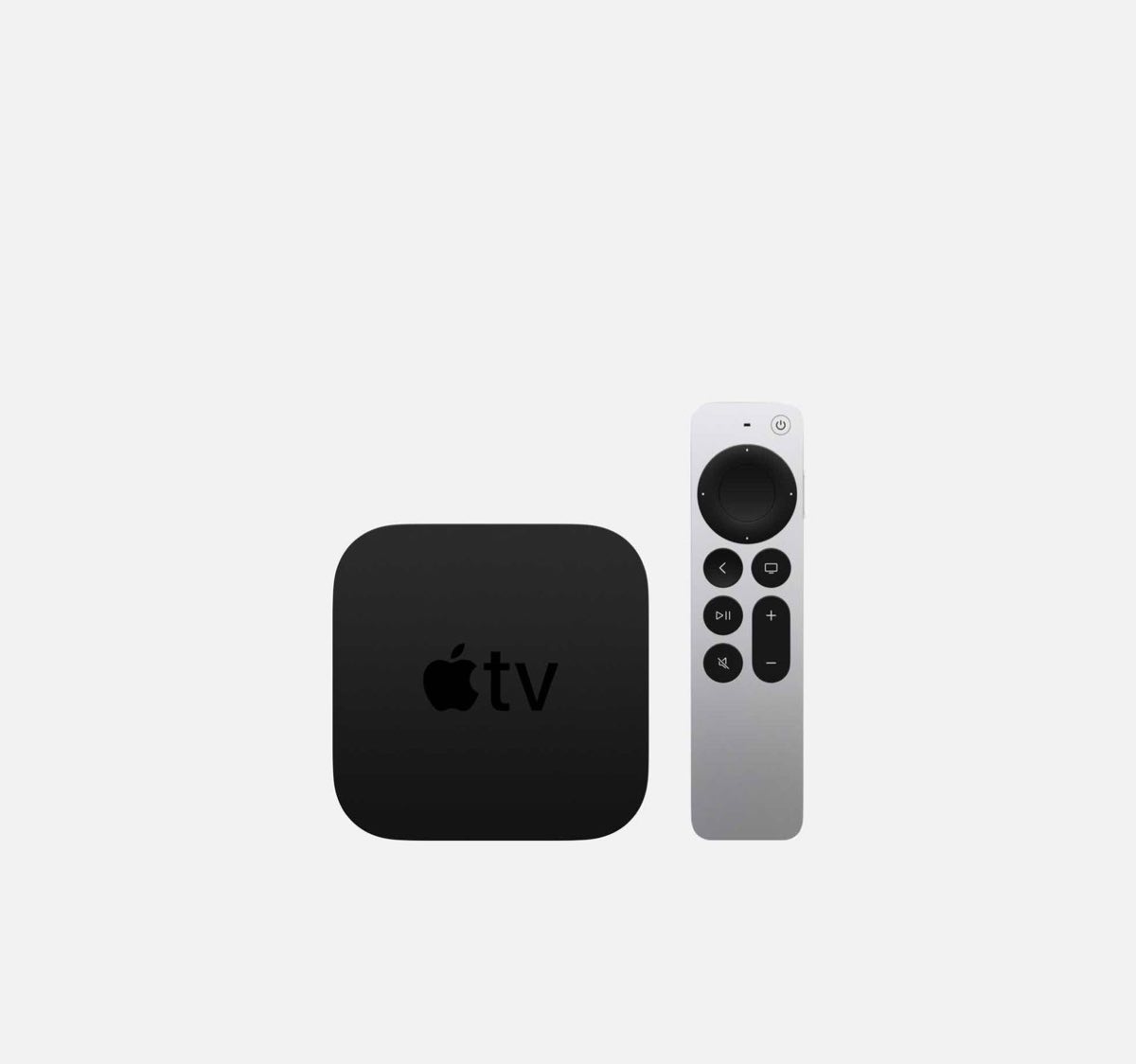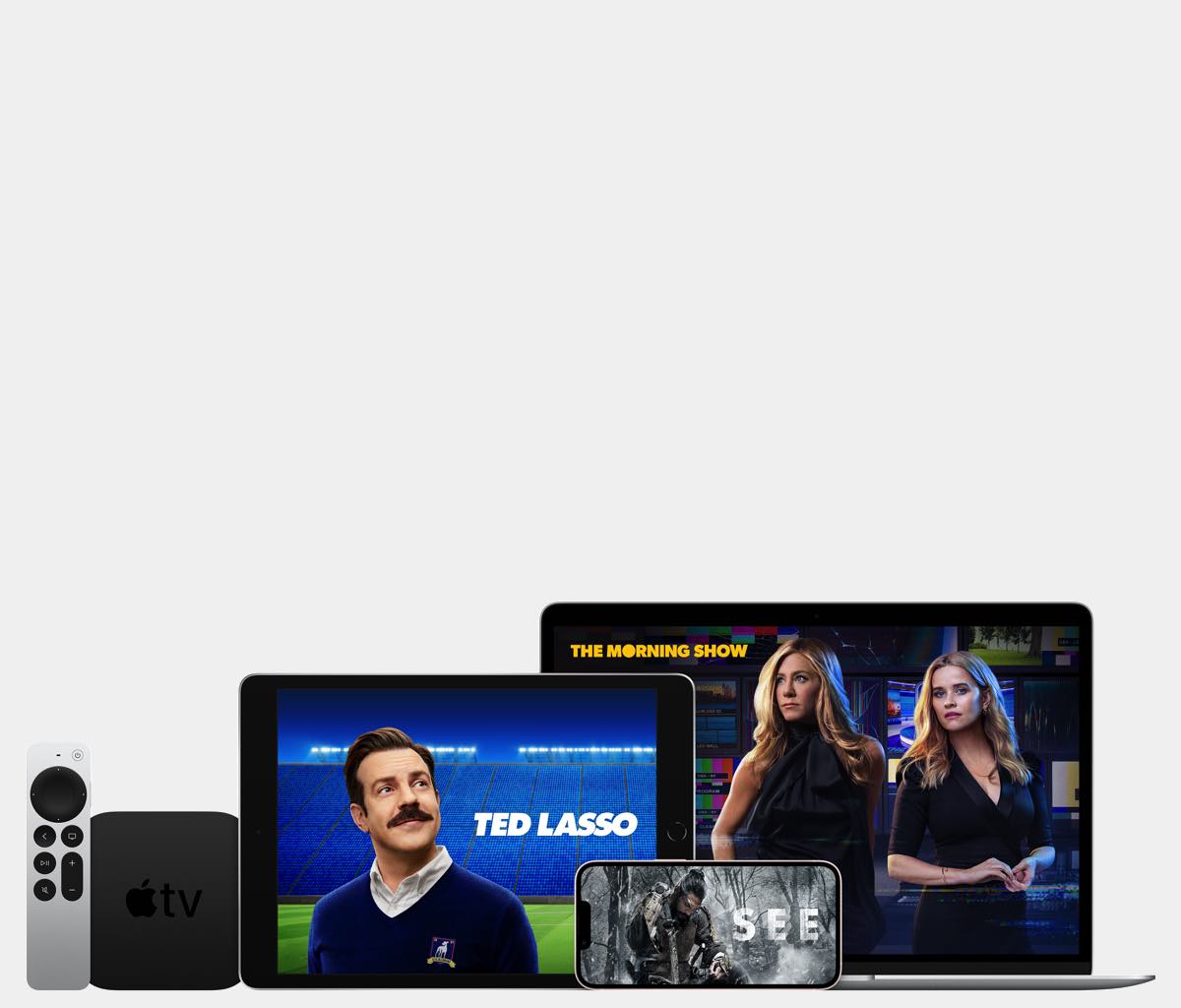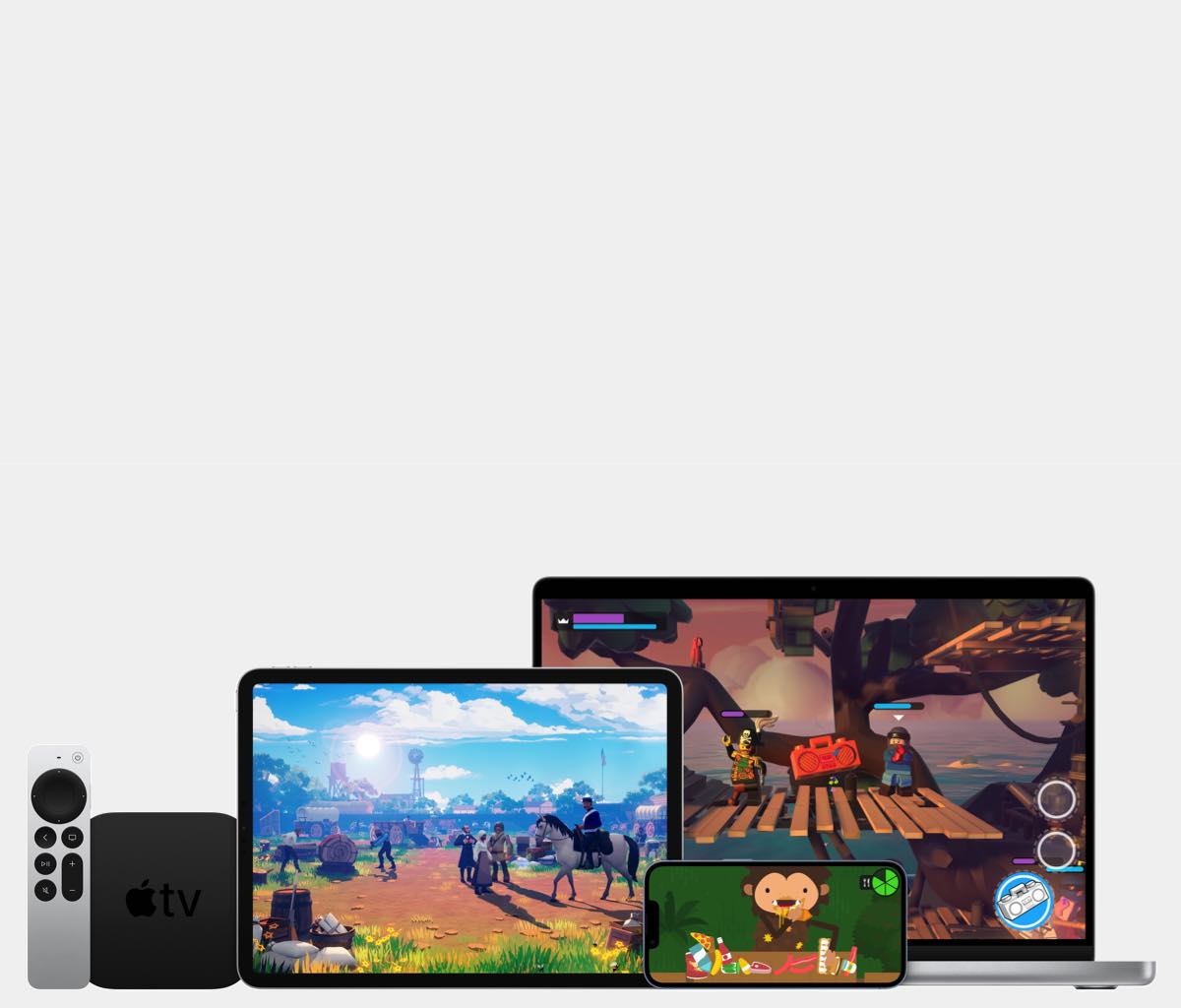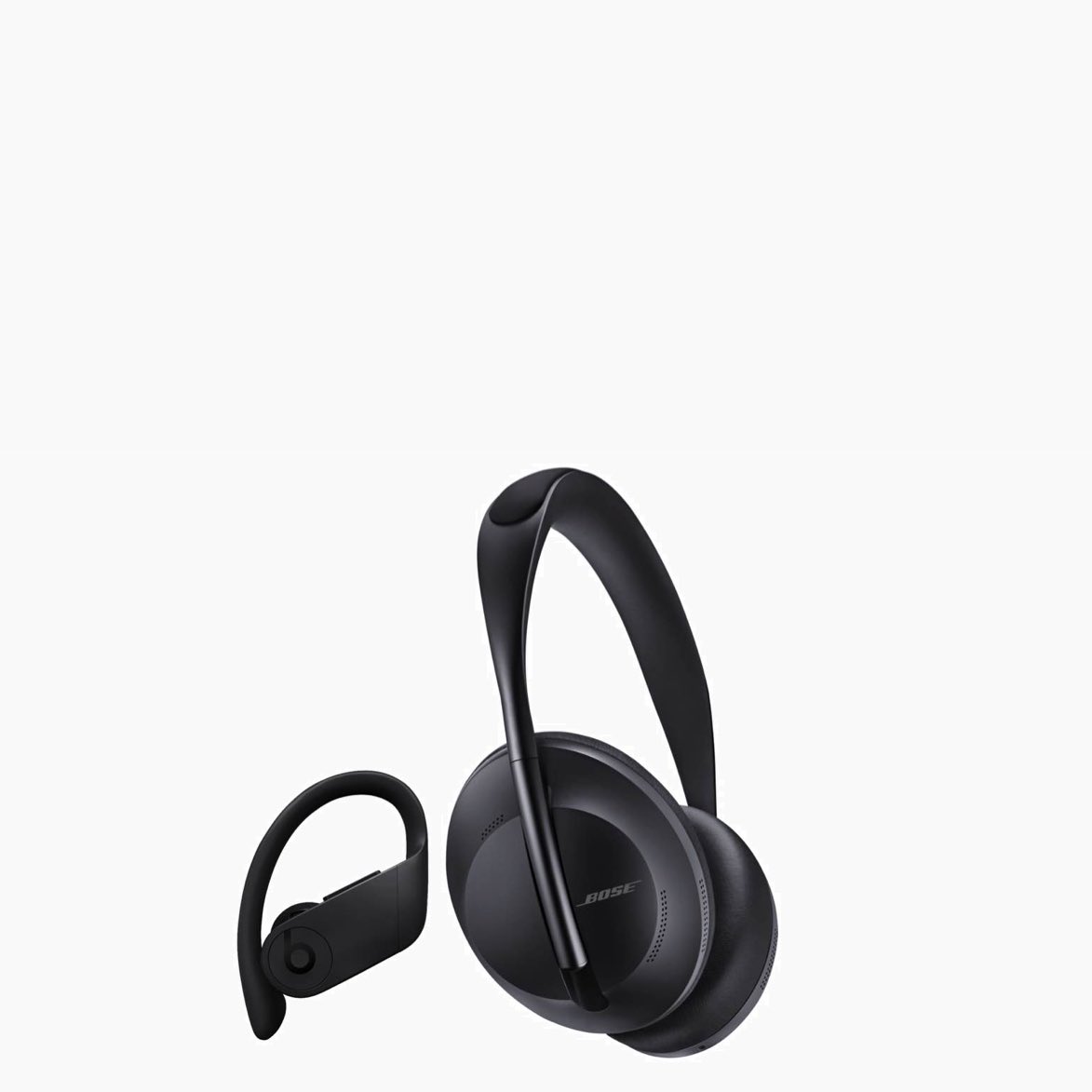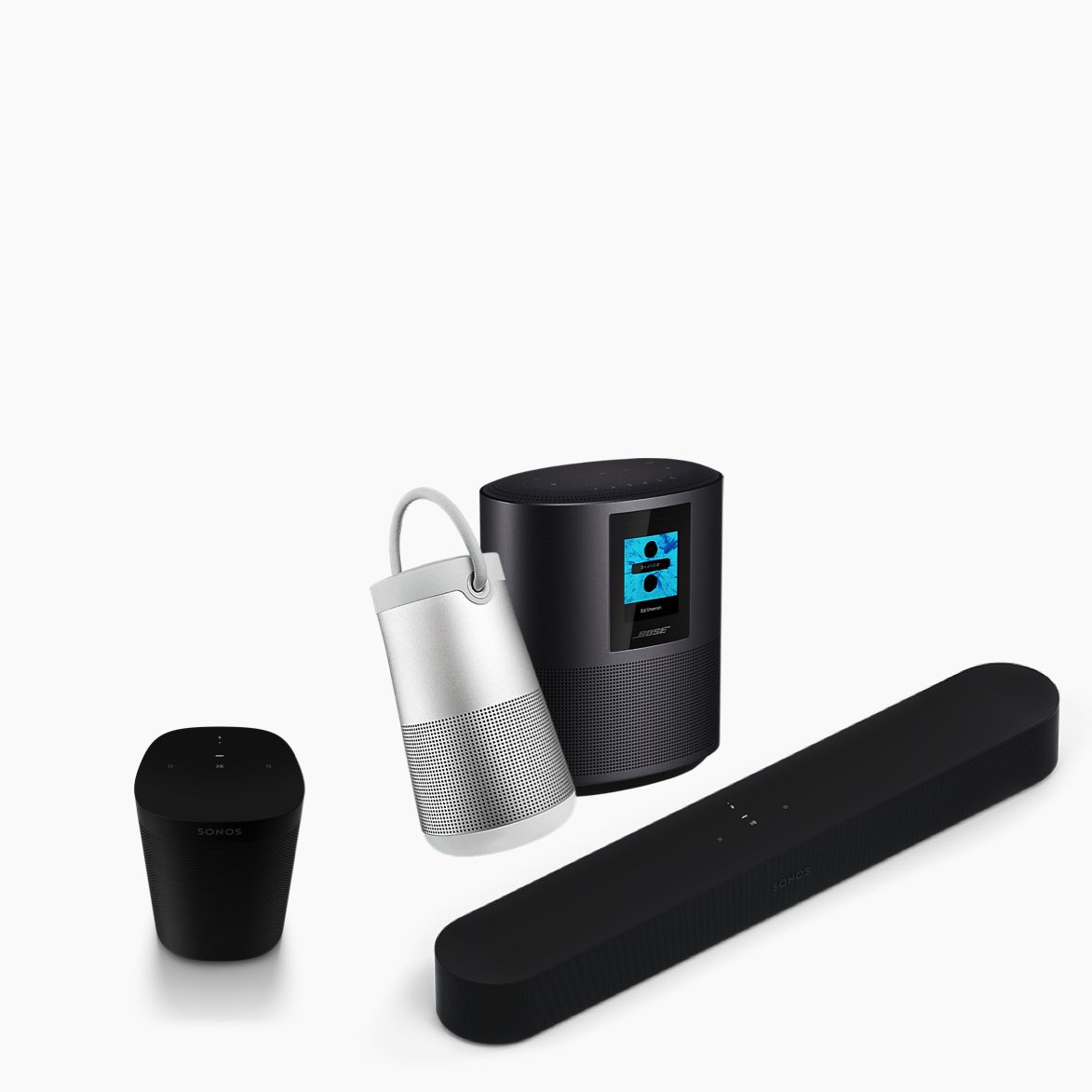 Trade In.
Ruil je oude toestel in voor korting op een nieuw.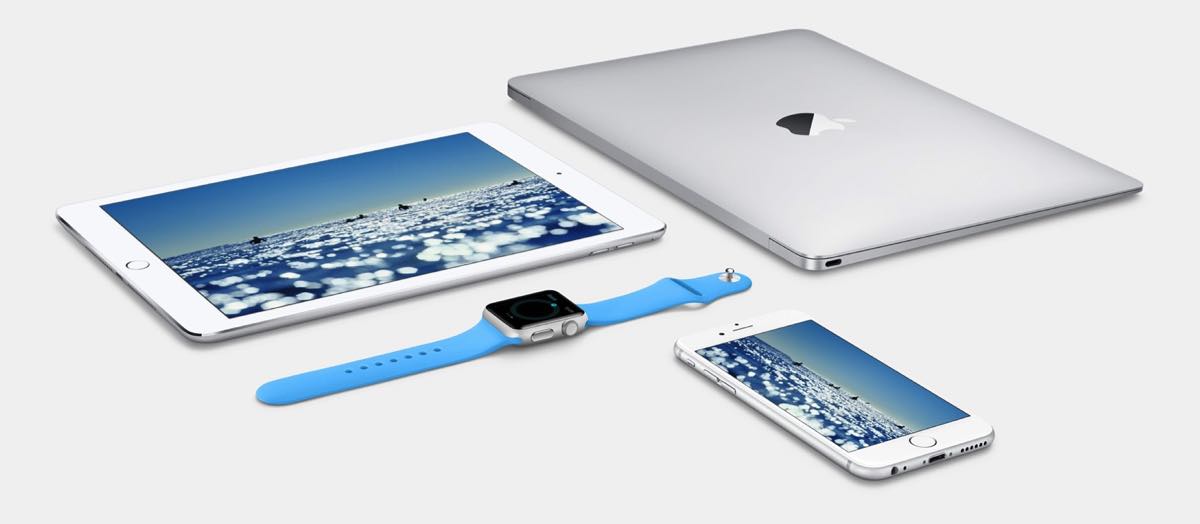 Heeft je oude iPhone, iPad, Mac of Apple Watch zijn beste tijd gehad, ruil 'm dan in voor korting op een nieuwe. Goed voor jou én het klimaat. Want Apple recycleert je oude toestel tot het kleinste onderdeel. Bereken de waarde van je oude device op onze inruilpagina.
Apple Financial Services.
Een Mac, iPad en/of iPhone voor de prijs van een koffie per dag.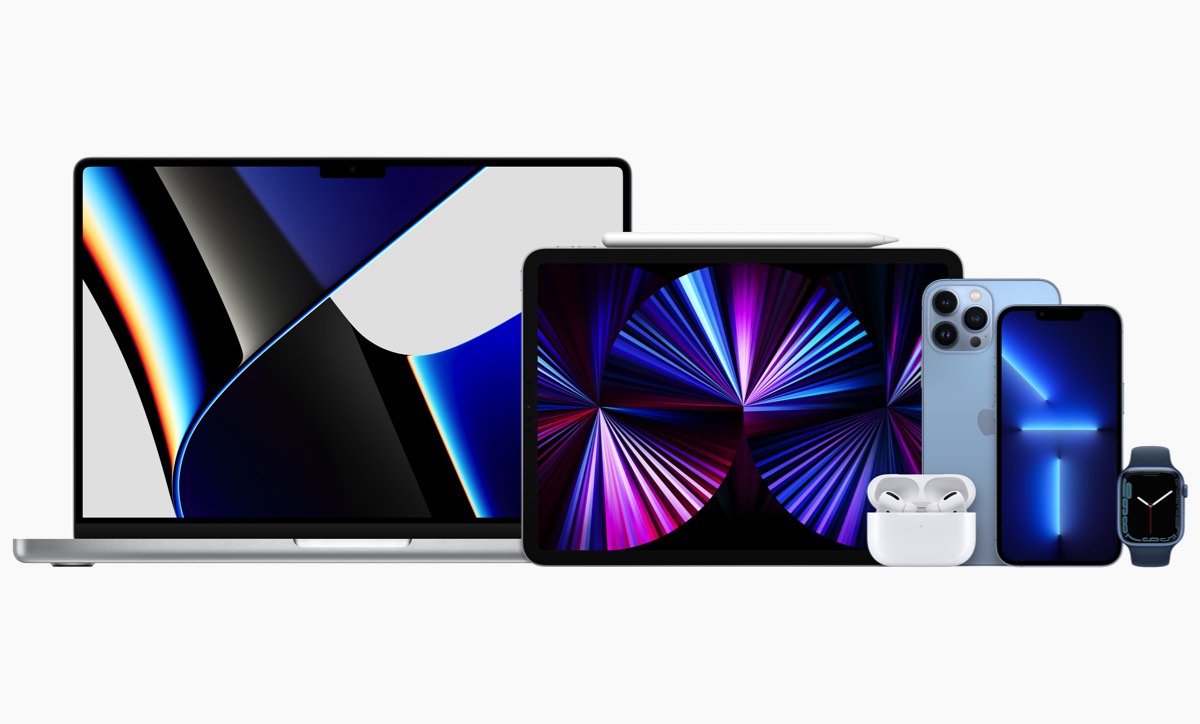 Apple Financial Services biedt flexibele financieringsopties voor bedrijven. Het houdt technologie in je onderneming betaalbaar, flexibel en altijd up-to-date. Je hoeft geen grote budgetten vrij te maken en je moet je ook geen zorgen maken over verouderde toestellen. Meer info.
MagSafe. Meteen een klik.
MagSafe is een nieuw ecosysteem van accessoires voor je iPhone die je eenvoudig kan vastklikken en waarmee je sneller draadloos kan opladen. En precies omdat je de accessoires eindeloos kan combineren, is er altijd een match met jouw smaak.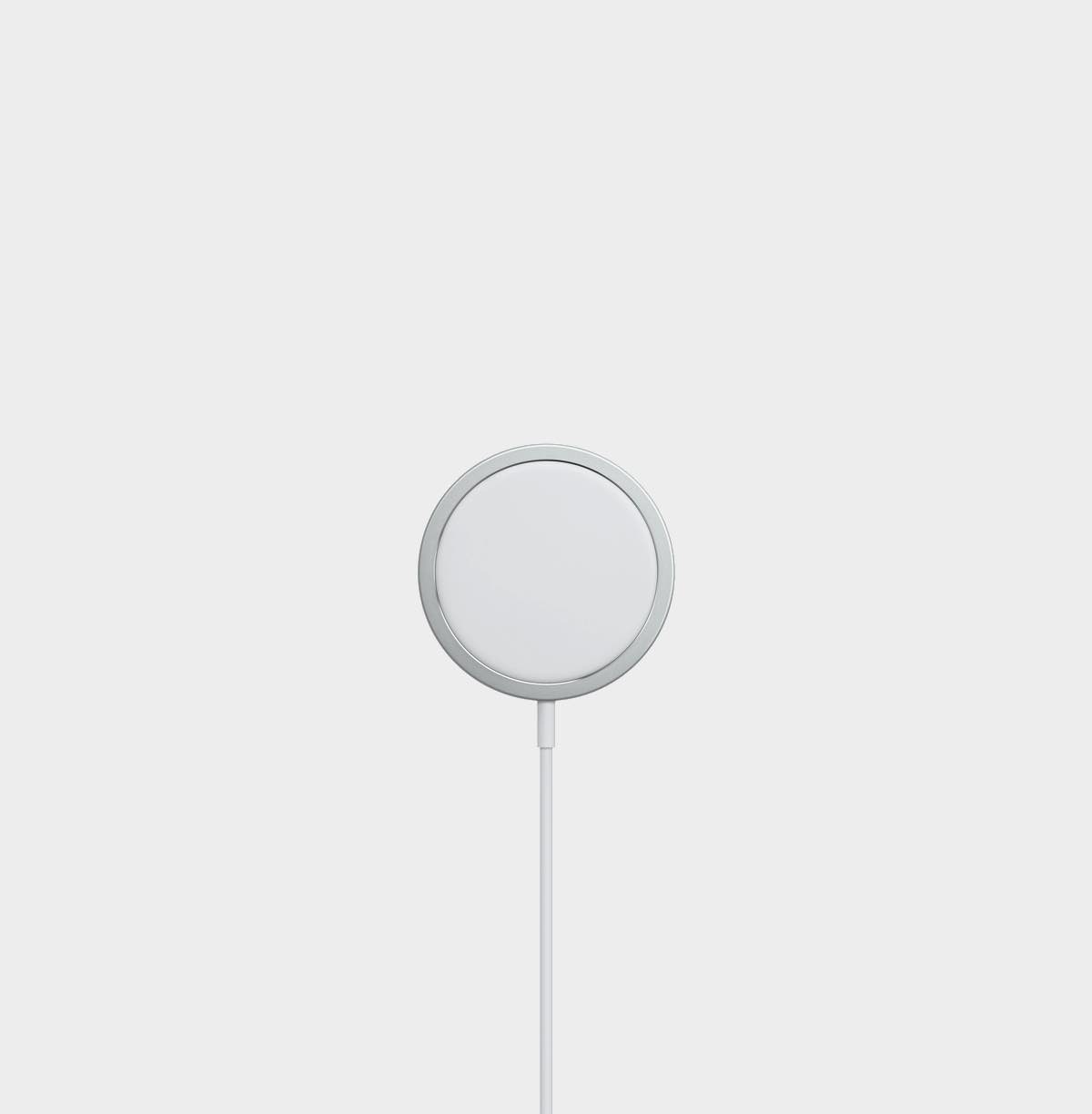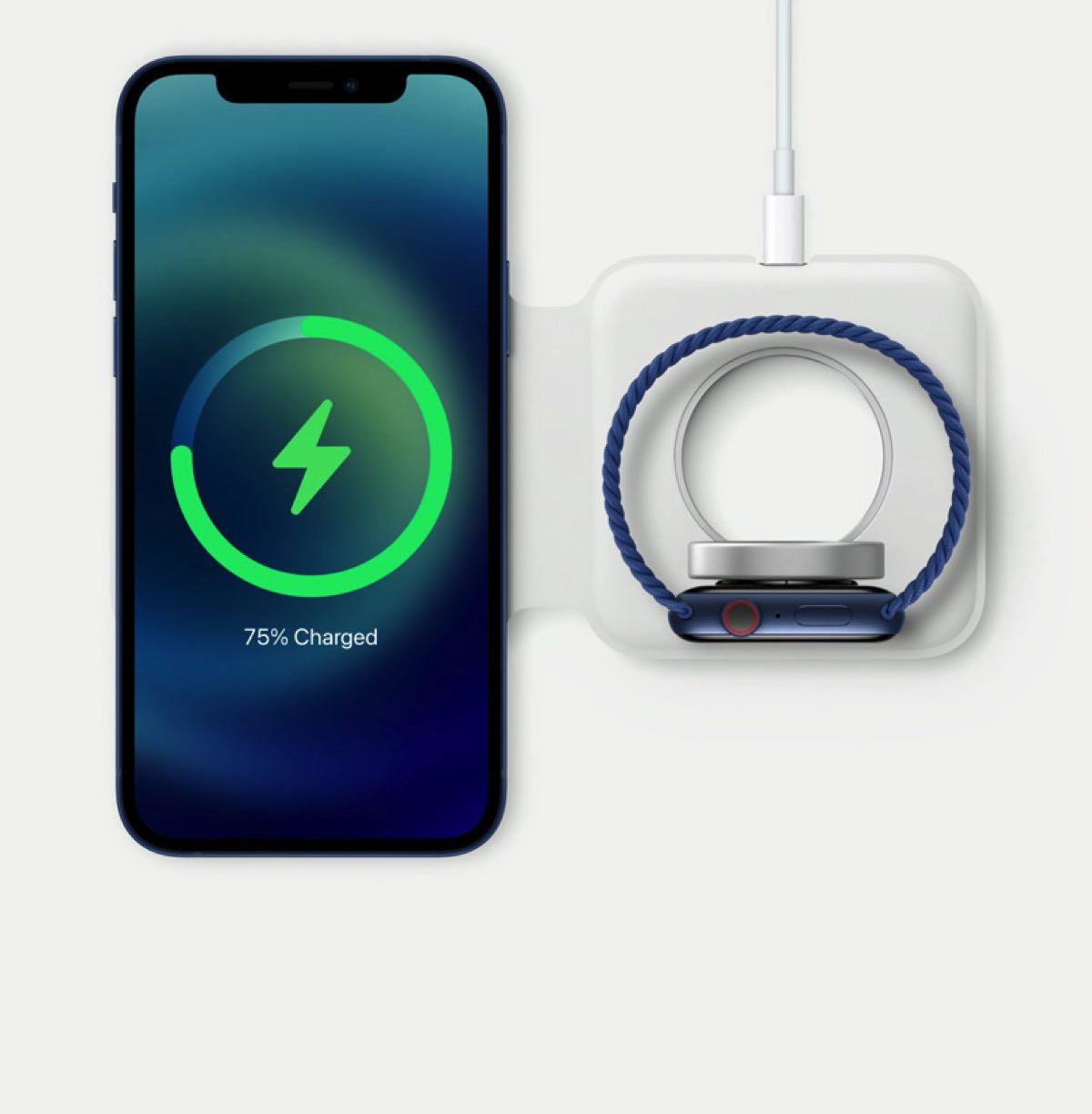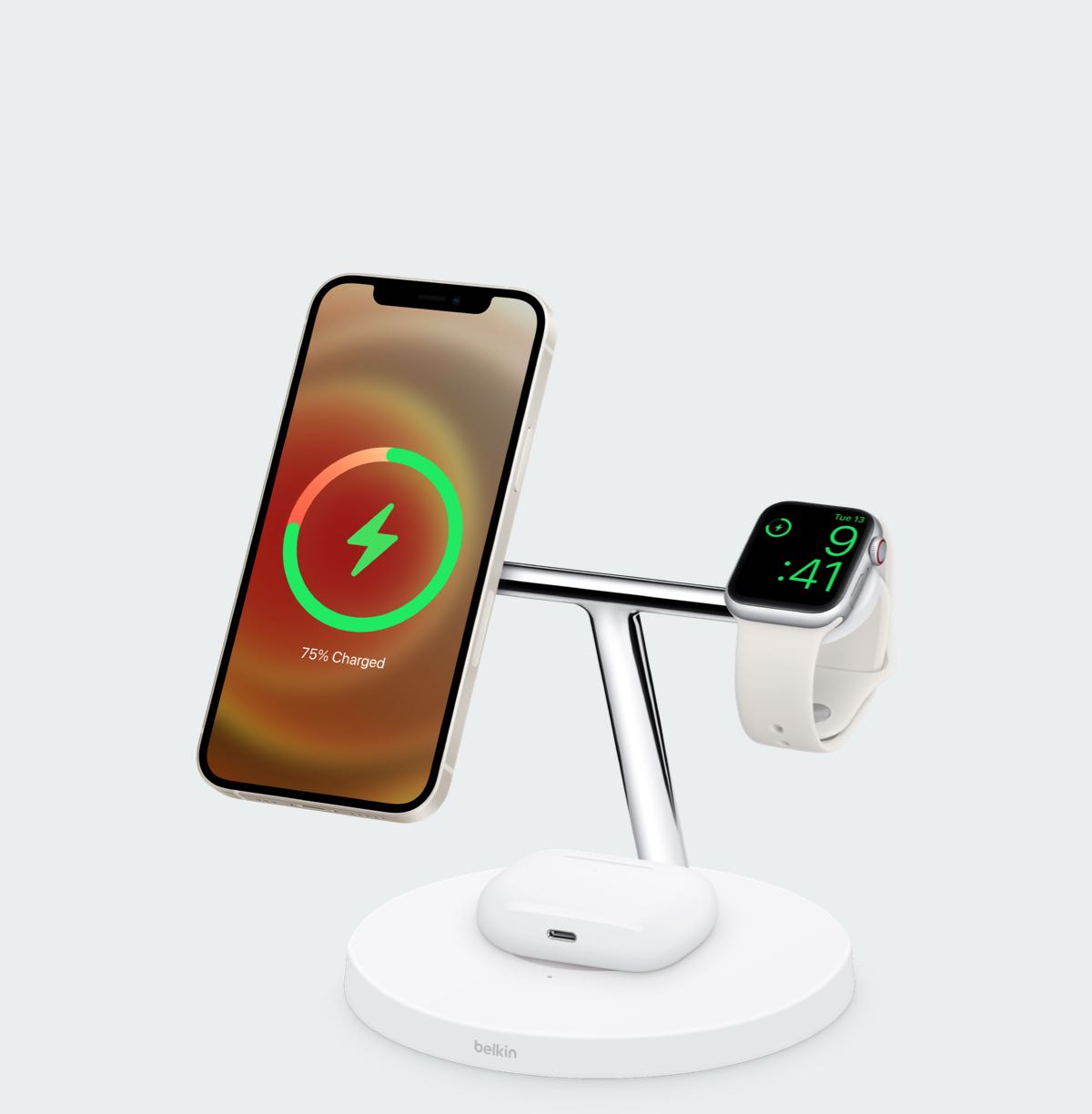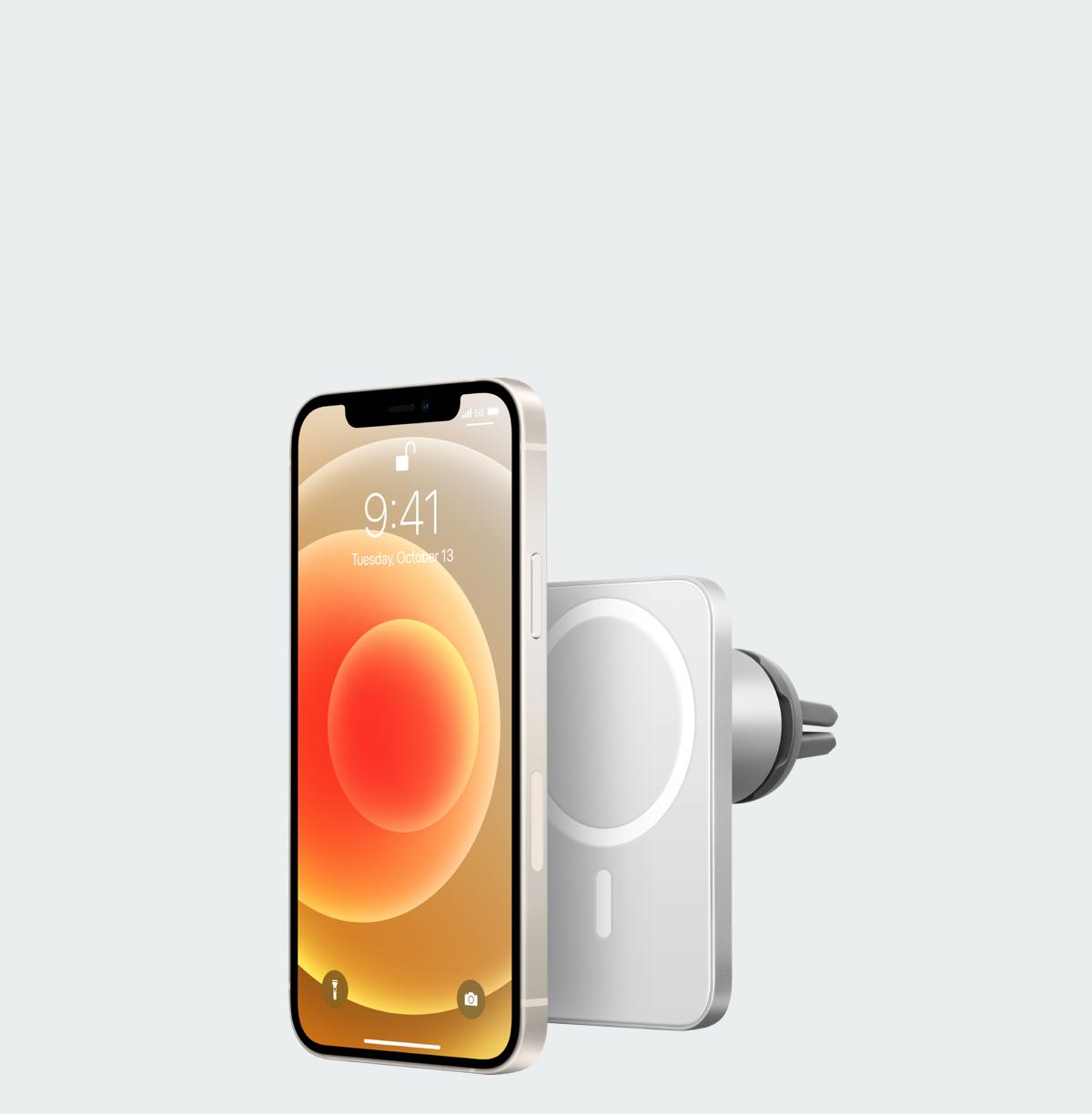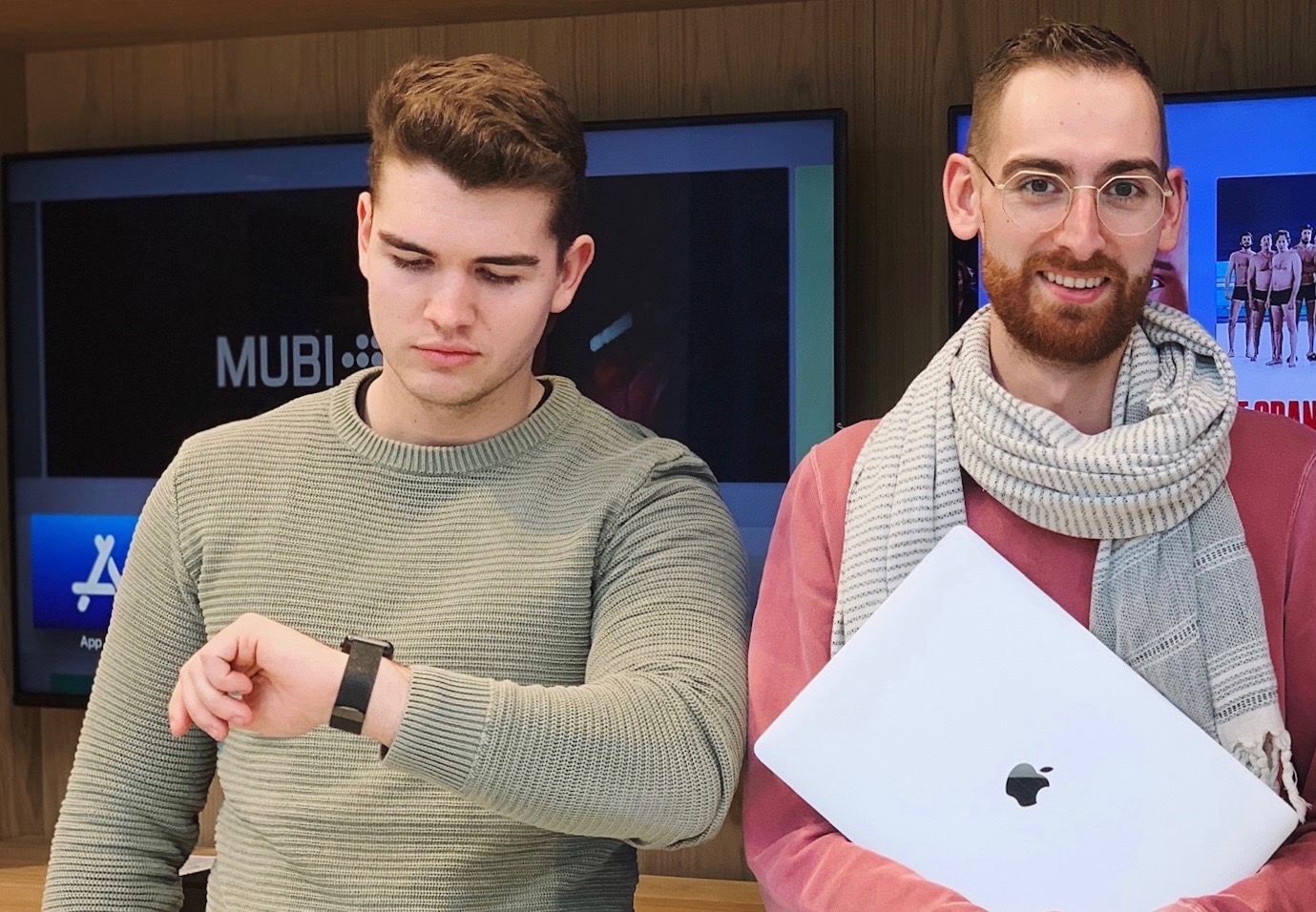 Waarom Pure Lifestyle?
Pure Lifestyle is je Apple Authorised Reseller uit Ninove. Ons team van Apple experts werkt fulltime voor onze Apple-afdeling en garandeert je de allerbeste service. Sowieso installeren wij gratis je nieuwe iPhone, iPad of Mac. En we zetten de gegevens over van je oude toestel. We zorgen ervoor dat je perfect overweg kan met je nieuwe maatje en als het ooit om welke reden ook foutloopt, dan krijg je van ons tijdens de herstelling een gratis vervangtoestel. Exclusief voor klanten die hun Apple device bij Pure Lifestyle aankopen.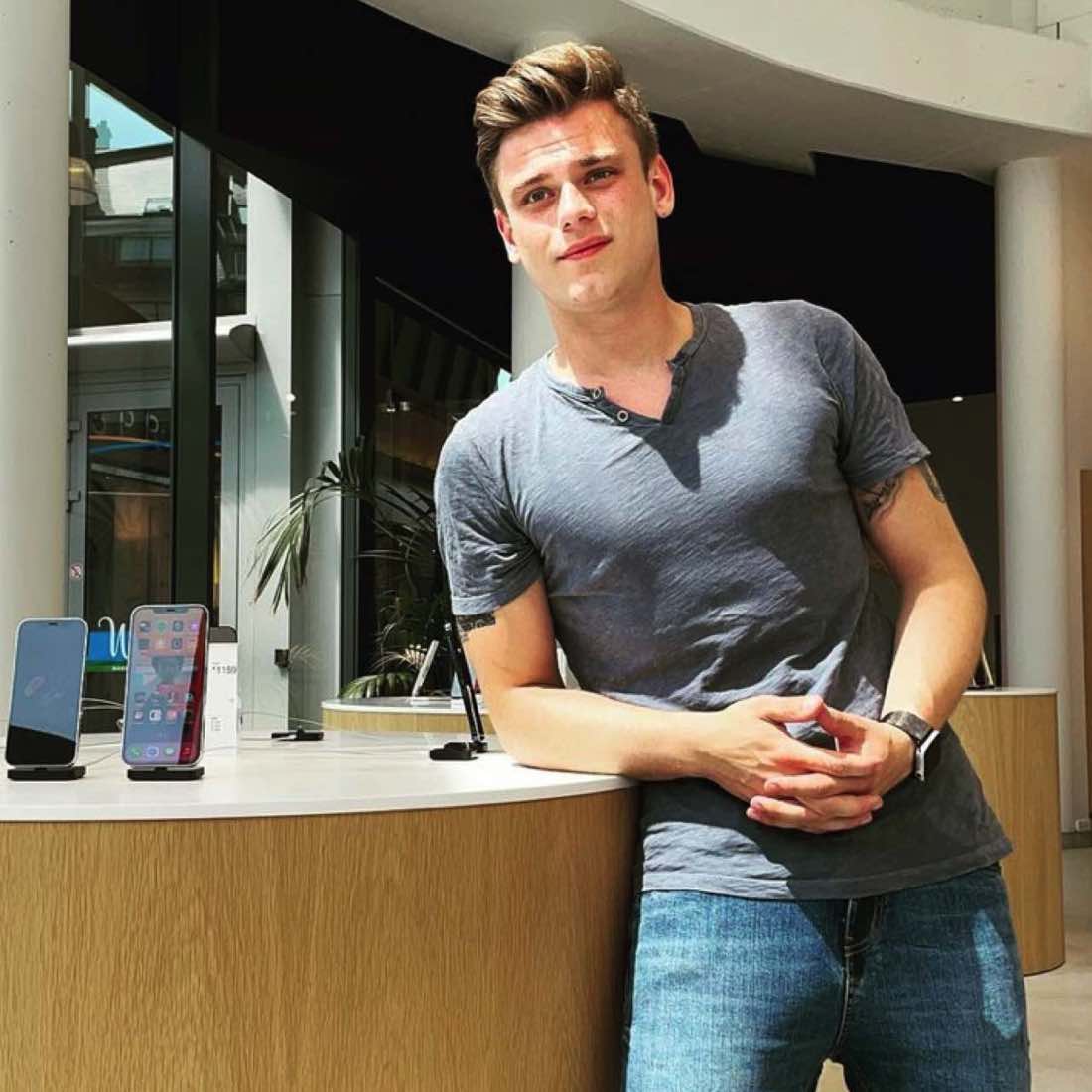 Apple workshops
Pure Lifestyle werkt momenteel aan een nieuwe reeks workshops. Van een gratis kennismaking met de belangrijkste functies van je Mac, iPad, iPhone of Apple Watch tot betalende opleidingen waarin we je elk detail van je toestel leren kennen op jouw tempo en op basis van je interesses.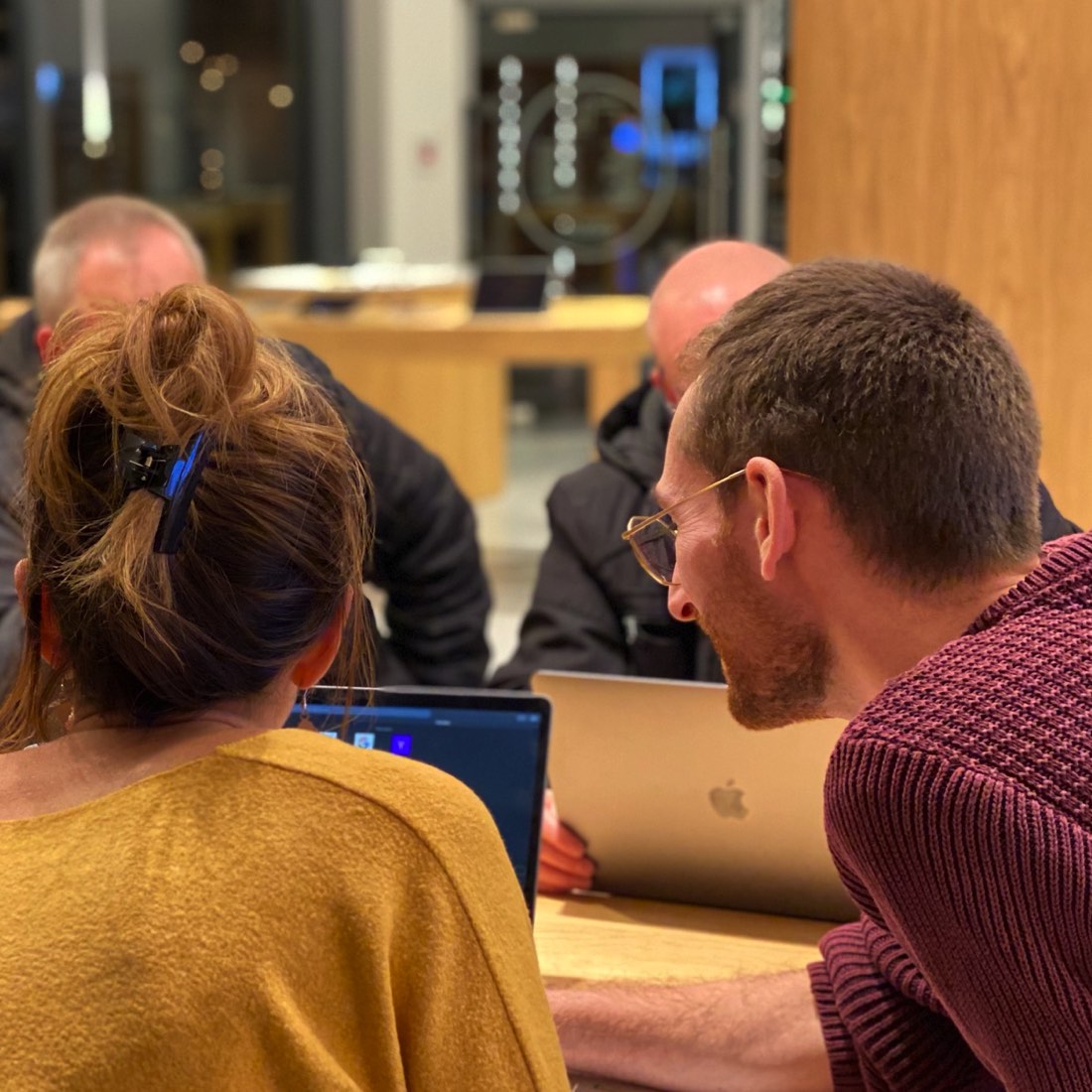 `